Duck hunting leases in Arkansas Delta Duck Hunters

2021 ARKANSAS DUCK HUNTING
We offer Guided Arkansas Duck Hunts in the Heart of the Delta.
Our fully guided Arkansas duck hunts include Lodging, guide, field transportation and photos. (Videos upon request ) Our Arkansas waterfowl hunts take place in prime areas thruout the Mississippi Delta. Arkansas duck hunting is some of the best in the country. These areas are home to several species of waterfowl including Mallards, Teal, Pintail, Widgeon, Gadwall, Redheads, Wood Ducks, and Northern Shovelers and for the Goose lovers, Canadians, Snows, Blues and Speckled-Bellies! We offer duck hunts in Arkansas in the counties of Greene, Clay, St. Francis, Prarie, Woodruff, Jackson , Craighead , Lee, Mississippi, Arkansas and Phillips. Our Professional Duck Hunting Guides will do everything possible to ensure you have a memorable hunt with us and we hope you have a great experience hunting ducks in Arkansas. We also offer self guided duck hunts.
We have great Arkansas Duck Hunting, great dogs and we have a great time!
worldclasshunts@gmail.com
Our Self Guided Arkansas Duck hunts take place on some of the best properties in the state
for large numbers of migrating waterfowl and is considered by many to be a Duck and Goose hunting paradise in the middle of the Mississippi Flyway. We offer guided flooded timber duck hunts in Arkansas , pits, layouts or covered blinds in rice and soybean fields, bayous and slews. Our Arkansas Duck Hunting Lodge is located in Brickeys, Arkansas. . You will enjoy great meals, a relaxing time with us after the hunt and meet many new friends.
We also offer other waterfowl hunting, including goose hunting, hog hunting including wild boar hunting or fishing in the afternoons on some of our farms.
BOOKING NOW!!
Arkansas Guided Duck Hunts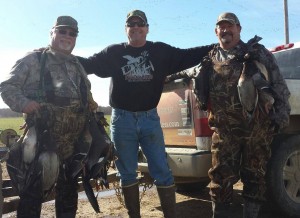 2021 Arkansas Duck Hunts
BOOK NOW FOR BEST DATES !!
2 Man 2 Day Arkansas Duck hunt w/ overnight lodging and guide ! $995.00
BOOK NOW FOR 2021
See rates page
We feed and recommend

ARKANSAS DUCK HUNTING GUIDES
DELTA DUCK HUNTERS GUIDED AND UNGUIDED ARKANSAS DUCK HUNTING
Call or Email now for best hunt dates
worldclasshunts@gmail.com
CONTACT US 478.256.3422
ARKANSAS SELF GUIDED DUCK HUNTS AND DAILY DUCK HUNTING PIT LEASES
For the more experienced hunter we also offer Daily Pit Blind leases in Arkansas.
We have several locations thruout the flyway with pits,blinds and flooded timber. Our Arkansas daily pit leases for duck hunting are $500 per day for up to 5 people. Multiple day discounts. Lodging is available. Self guided duck hunters and day lease duck hunters provide their own transportation to and from the blind, provide decoys and any other items needed for a successful hunt. We can provide decoys if needed.
CALL or TEXT 4782563422 For Duck hunting fields for lease and
DUCK HUNTING PIT AVAILABILITY AND BOOKINGS FOR 2020/21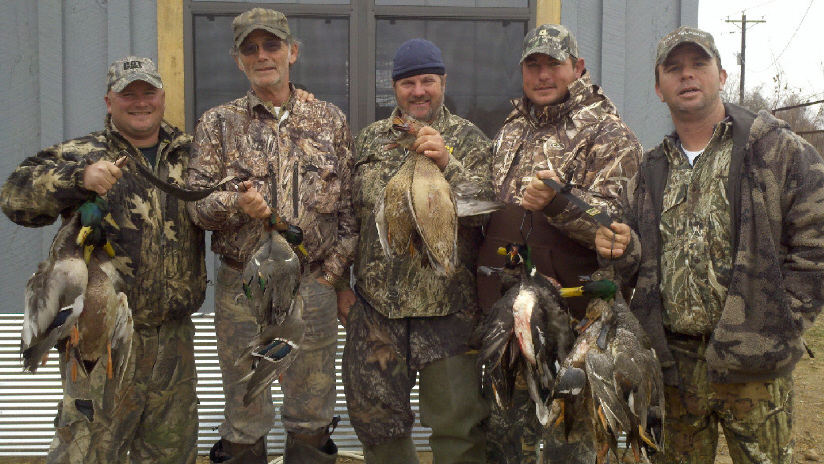 NEW 2021 ARKANSAS DUCK HUNTING LEASE LISTINGS!!
as of Aug 5 2021
Arkansas Duck Hunting Land for Lease
Self guided Duck Hunting in Arkansas
We have a few Arkansas Duck Hunting Shared Leases available for the 2021 season.(SOLD OUT)
Our hunting grounds consist of 1000's of acres of Duck and Goose hunting paradise.
Includes lodging and hunting on our private properties .
Shared leases start at $2500.00 per year per member. Self guided duck hunts in Arkansas. Guest are additional.
Want to lease a blind or a pit? ONLY A FEW DAYS OPEN FOR THE 2020/21 SEASON
478.256.3422
2021-2022 Arkansas Duck Hunting Season Dates:
ARKANSAS 2019 WATERFOWL SEASON DATES
Nov.20-29
Dec. 11-23
Dec. 26-Jan 31
2021/22 Arkansas Youth Duck Season Dates:
Corporate and Company discounts.We support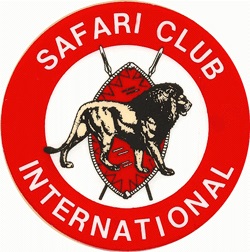 Guided Duck hunts in Arkansas. All prices include Lodging, guide, dogs and field transportation.
Multi day and Group discounts
2021/22 ARKANSAS DUCK HUNTING LAND FOR LEASE
UPDATED August 5, 2021
Waterfowl Hunting Season
|
Arkansas Duck Season 2020/21
Duck Hunting Stores
|
Arkansas Duck Hunting Properties
|
Duck Hunting Land for Lease in Arkansas
Arkansas Flooded Timber Hunts
Duck Hunting land for lease ansas
|
Arkansas Duck Hunting Guides
Arkansas Cache River Duck Hunting Lease
Arkansas Duck And Goose Hunting
|
Arkansas Duck Hunting Forum
|
Arkansas Duck Hunting Lodges
|
Waterfowl Hunting Clothing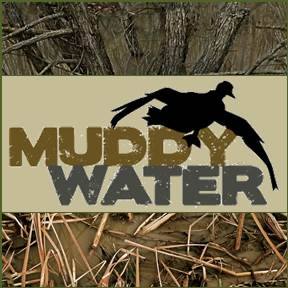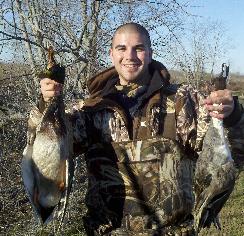 "I told the guide what ducks I wanted and he helped me get 'em ! "
MLB player Caleb Cowert w/a drake Mallard and a Pintail !
PLEASE BE SURE TO VISIT OUR SPONSORS
Guided or Unguided Duck, Deer or Hog hunts and day leases do not guarantee the harvest of game. Any type of Hunting is very unpredictable. We do not have tame animals and do not have a high fence operation. No prepaid money will be refunded.